Blood In The Semen, Know About Its Cause And Treatment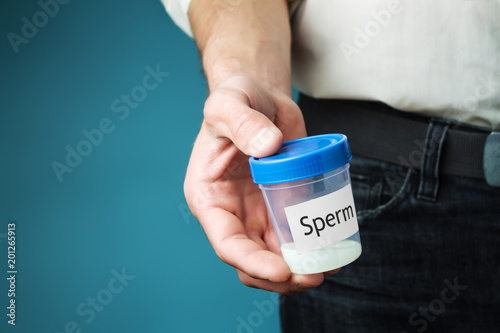 Blood In The Semen
CLICK HERE
Seeing blood in semen, any common man may be disturbed for a while, but it is not a matter of any major problem. This happens often with men around 40 years of age. And in general, these problems are also cured automatically. It is also called hematospermia. People over 40 years of age should be tested by treating the problem of having blood in the semen. In men, this problem may be due to infection in the penis, urethra, or obstruction of the prostate, trauma, swelling or infection. Infections in the urinary tract or prostate are the most common causes of hematospermia. Let's know its symptoms and treatments.
Reasons to get blood in semen
Due to operation
After having a biopsy of the prostate, there is usually a problem in getting semen in the blood, which remains after 3 to 4 weeks of operation. Even after sterilization, there is a problem of getting blood in semen for about a week.
There is also a problem of blood in semen due to many small infections occurring in human genitalia. Inequalities, stones, or other infections in the genitals are prominent among them.
Due to having polyps,
there are many incidence of bleeding in semen in addition to having polyps in the reproductive system. In the simple polyp or prostate, scrotum, or vesicle, tumors also release blood in the semen.
Due to cancer due to cancer,
there may be a problem of having blood in semen, especially in metastatic cancers. These cancers spread rapidly in different parts of the body and these problems can occur when they are in the genitals.
Due to sexually transmitted diseases,
there is also a problem of blood flow in the semen due to interference during semen. These problems are caused by the spread of some sexually transmitted diseases such as gonorrhea and chlamydia.
Due to injury
due to injury in sex organs such as injury in the testicle, involvement in large amounts of sexual activity and semen failure, semen can also cause blood flow.